Need to cancel an auto-renewing subscription, or update your payment method because you got a new card? It's pretty easy. (Click any picture to see larger.)
Log in to your account (that link opens in a new tab so you can switch back here and follow along). There's a password recovery function if you forgot it: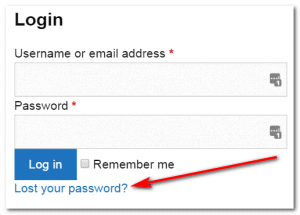 Once logged in, there's a menu on the left; click "My Subscription".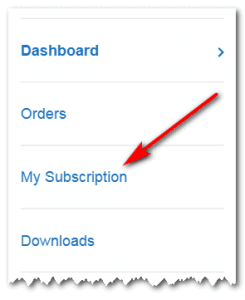 Scroll down a little, and you'll see your current subscription, including your renewal date. To update your payment, you'll see "Pending Payment" (or, later, "Failed") in the status. Click the Pay button:
You'll see the option, "Use a new payment method". Fill it in like you did when you first checked out, and you're all set:
If you're here to cancel, you'll see a cancel button after clicking "My Subscription" (step 2 above).
This sounds more complicated than it is — it's pretty easy when you step through it.