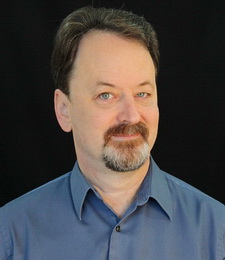 Consulting Time
Randy Cassingham is one of the first online publishers, starting in early 1994 — his flagship publication This is True is the oldest entertainment publication on the Internet. Organizations that wish to consult with him are welcome to engage him. You determine your needs, entering the appropriate amount in the box below according to:
30 minutes (minimum), $400
1 hour, $750
Larger projects: ask for a quote, being very specific as to what the project is and the sort of input you require.
Suggested Price: $400.00
Description
Why Randy?
Why should your organization listen to Randy? Quite simply put, he's one of the first people in the world to make a living online. He has been an email publisher since 1994, earning millions from his groundbreaking publication, This is True (among other email publishing efforts). He helped define many of the features now commonly provided by the "Email Service Providers" such as AWeber, MailChimp, Lyris, Constant Contact, and others. He knows the "Best Practices" for commercial email publications because he developed and modeled them for the industry that sprang up in his footsteps. Go ahead and try to find a consultant who has more experience in email publishing!