Yes, you can now pay True with Bitcoin.
There isn't a Bitcoin option in checkout, however. The way to do it is to add whatever you wish to your cart so you can get your order total, and when you check out specify you wish to pay by check, which will send the order details to us. Obviously that normally means you need to mail a check with the order number on it, and then your order is filled. Instead, you can use the QR code or wallet address below to send the amount specified by the cart, and your order can be filled quickly.
If you already know how much you want to send you don't have to bother with the cart: just scan the QR code and pay the amount you wish.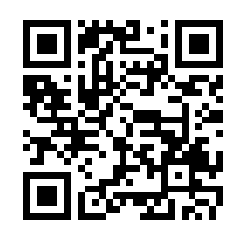 Once you've sent the amount you wish, please send Randy a note so he can apply your payment to your account. Thanks!