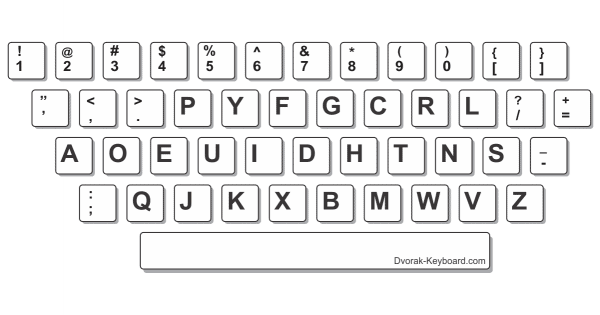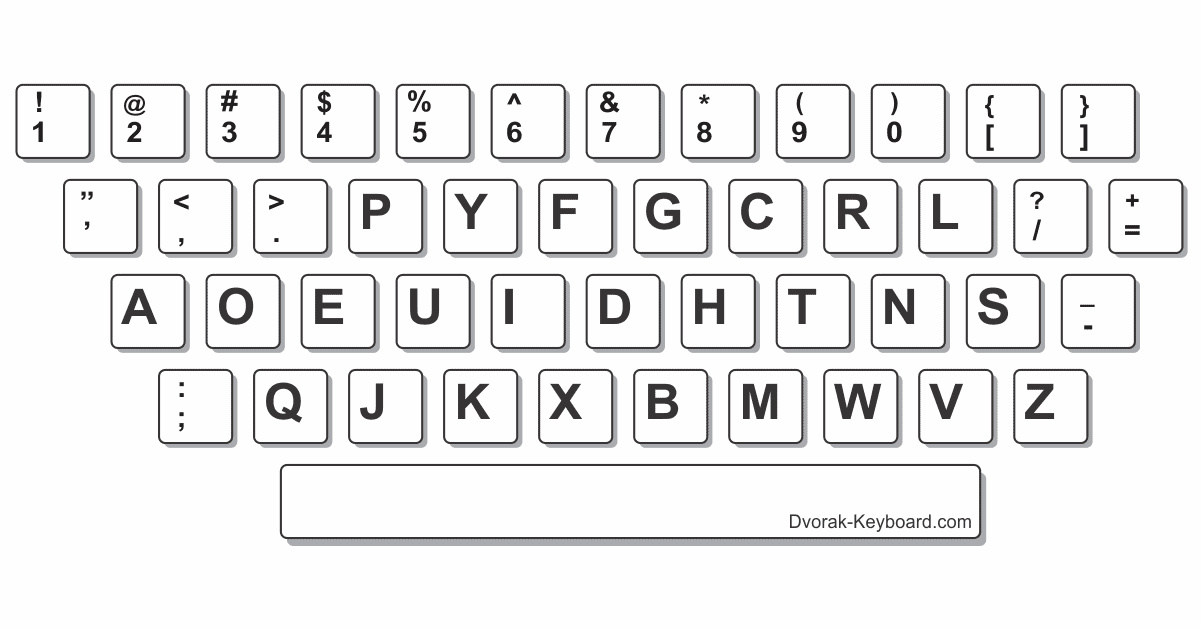 Yamada Dvorak Report
$10.00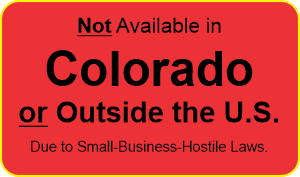 See below for more product details.
Shipping is Extra: Charged at actual cost, calculated at checkout.
Description
A Historical Study of Typewriters and Typing Methods: from the Position of Planning Japanese Parallels by Hisao Yamada, University of Tokyo, 1980. This excellent, detailed paper on keyboard design (with much emphasis on the Dvorak) demands that the Japanese don't make the same mistakes made in the West when they adopt a standard keyboard layout. 29 pages, including an extensive bibliography.