Sale!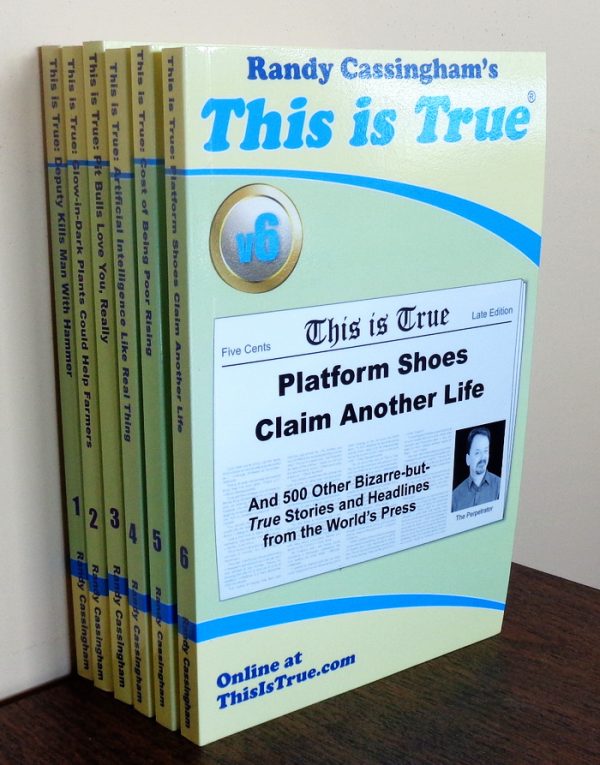 TRUE Bookpack 1
$102.00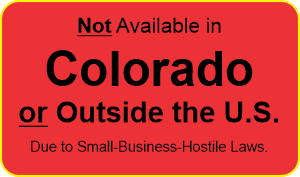 A package of the definitive This is True book collection, Volumes 1 through 6, all autographed by Randy. Includes the ebook versions too! You'll be able to download your choice of "Mobi" or "Epub" versions (see this page for details) after you check out.
1 in stock
Description
Paperback copies of True Volumes 1-6, each hand-signed by Randy.
Later packs will be offered with Volumes 7-12, 13-18, and 19-24 — who knows after that?
Each book has a list price of $17.
Important: If order volume exceeds the current supply, shipping could be briefly delayed. More are being made. Thank you for your patience on this special offer.