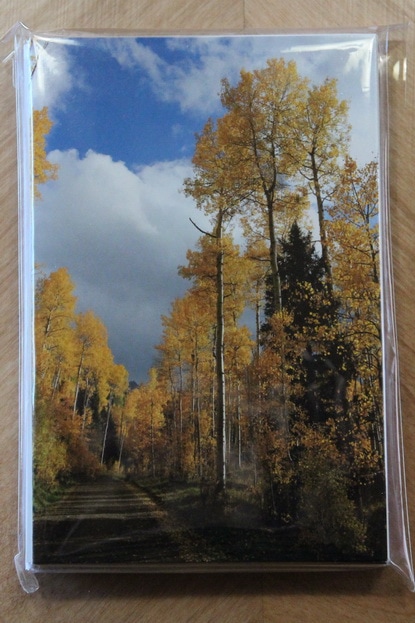 SW Colorado Photo Card 797
$20.00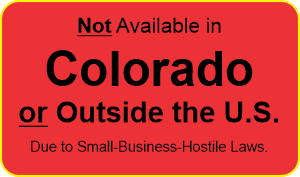 See below for more product details.
Shipping is Extra: Charged at actual cost, calculated at checkout.
Description
New! Gorgeous aspen tree fall photo by Randy Cassingham, now available on a greeting card.
Pack of ten 4×6″ cards (with 11 envelopes) printed on heavy, high-gloss paper. Blank inside.
Packaged in the same clear glassine pack we supply them in to stores:
The back of the card (again, it's blank inside):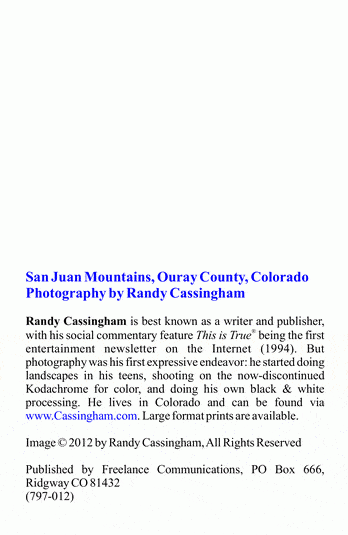 This image is also available as a fine art print ready for hanging.
Only 100 packs were made (1,000 cards). We're not sure if we will reprint these when they're gone.
Read about Randy's trip to take these photos here.