Lapel Pins Lot 6 (More Missions)
Winning Bid: $60.00
AUCTION CONCLUDED and SOLD. This is an auction for one lot of lapel pins as shown, and this collection is dubbed "More Missions". Scroll down for details. I reserve the right to make corrections as needed after the auction starts.
Description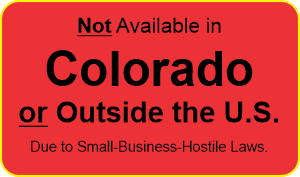 There are some duplicates in this set from other sets. From left to right…
In general, mission pins were made the year the spacecraft launched, with the exception of reproductions made to celebrate some sort of anniversary.
At Auction
How much is this worth? No idea whatever, hence the auction. I will also provide a signed letter describing the provenance. The starting price is $30, the increment is $7.50, and there is no reserve. It's sold "as-is," and domestic shipping is a flat $10 (Priority with tracking number).
Do not depend on email notifications of being outbid: come back at closing time and refresh every few minutes if you are intent on winning this one. Note that last-minute bids will delay the close of bidding by a few
minutes.
Auction History
Auction has finished
Highest bidder was: Joseph Terranova
Date
Bid
User
Auto
September 19, 2023 2:30 pm

$

60.00
Joseph Terranova
September 18, 2023 10:03 pm

$

52.50
Vikingwife1
September 18, 2023 9:30 pm

$

45.00
twisdtrue
September 18, 2023 8:45 pm

$

37.50
Joseph Terranova
September 16, 2023 12:31 am

$

30.00
Vikingwife1
September 11, 2023 2:00 pm
Auction started