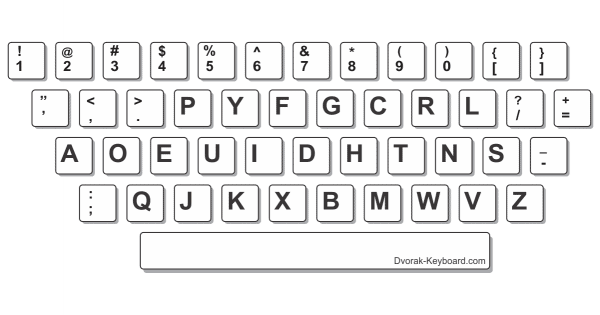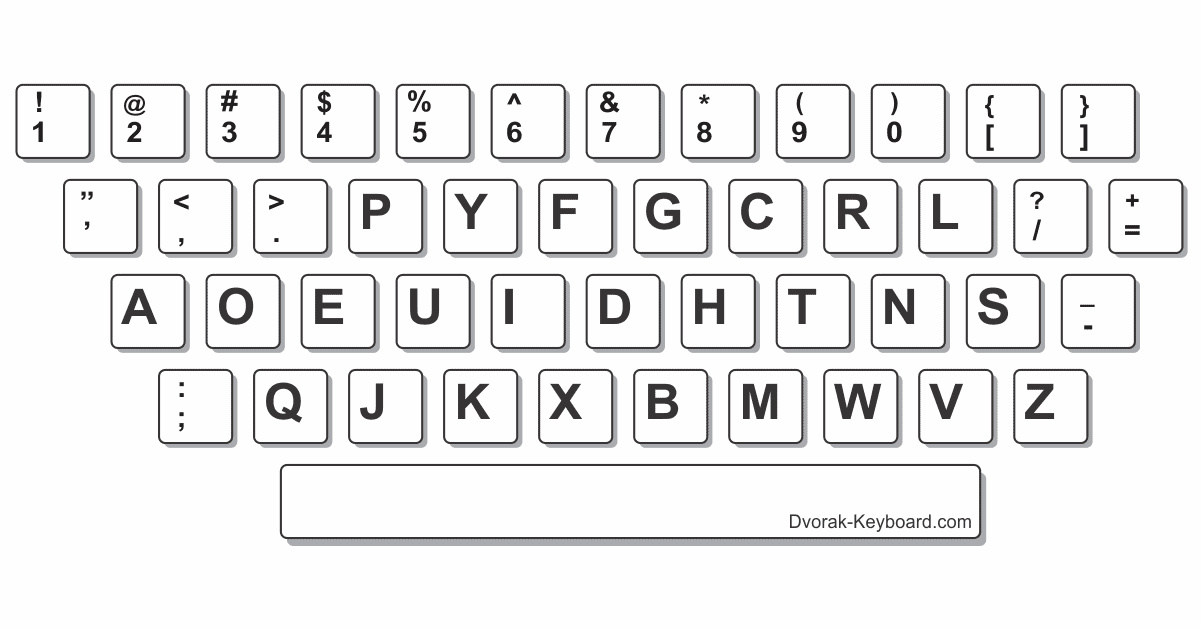 Dvorak Carmel Report
$5.00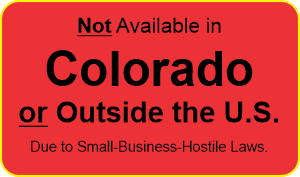 See below for more product details.
Shipping is Extra: Charged at actual cost, calculated at checkout.
Description
Report of Carmel Middle School Experiences with DSK Typewriters by Albert Kolb (undated, c1979). A report on the pilot California Junior High typing program with Dvorak keyboard-equipped typewriters. Includes comments by Randy Cassingham. 7 pages.