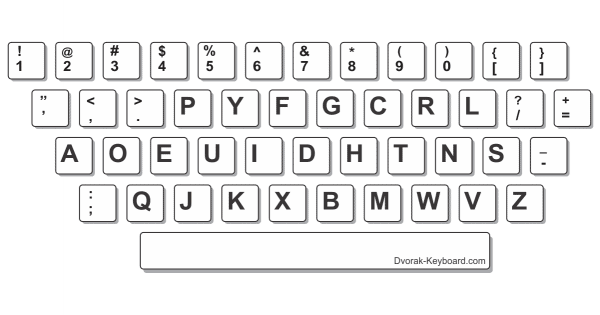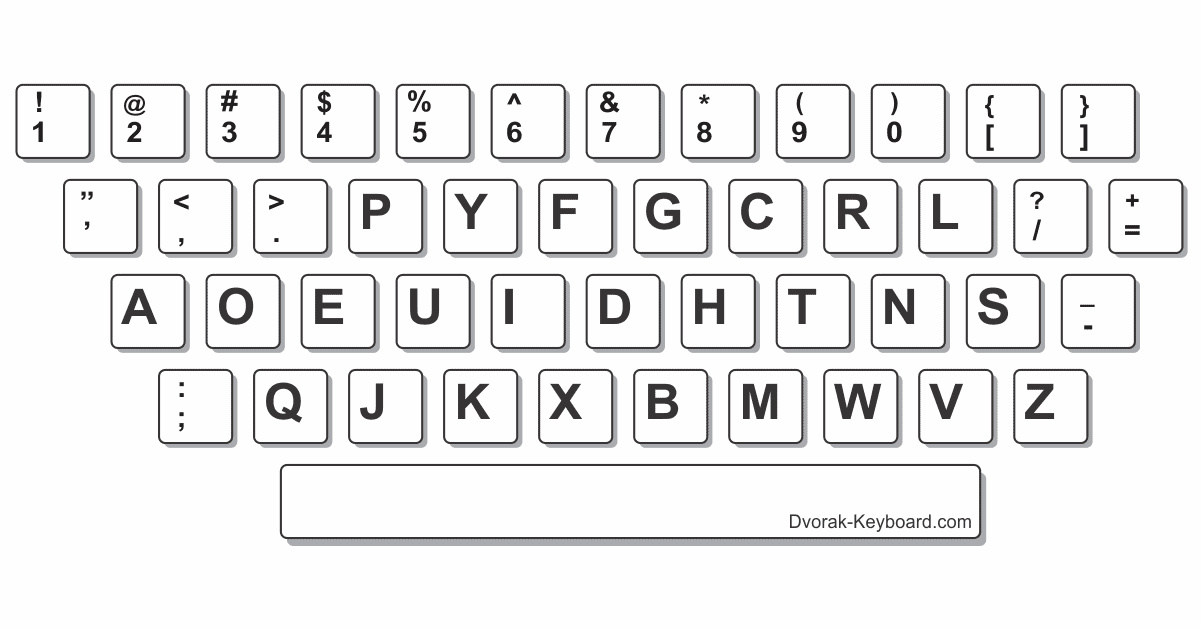 There is a Better Typewriter Keyboard
$3.00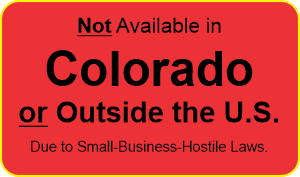 See below for more product details.
Shipping is Extra: Charged at actual cost, calculated at checkout.
Description
There is a Better Typewriter Keyboard by Dr. August Dvorak, 1943. Reprint from Dr. Dvorak's introduction of the keyboard to the world, it explains in the inventor's words the benefits of the newer keyboard. 5 pages.