[caption id="attachment_21483" align="alignright" width="250"]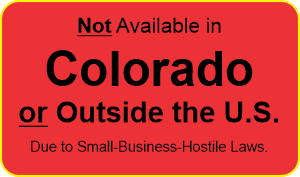 Click for details.[/caption]
Original one-of-a-kind technical illustration painting from NASA's Jet Propulsion Laboratory.
This is being sold by auction. The auction ends at 8:00 p.m. (Mountain Time) on June 23. DO NOT DEPEND on last-minute emails to notify you that you have been outbid. I'm unclear how responsive this software is regarding such notifications. If you really, really want to win this one, be sure to come to this page at closing time and refresh it several times.
Any last-minute bids will automatically extend the action by one minute.